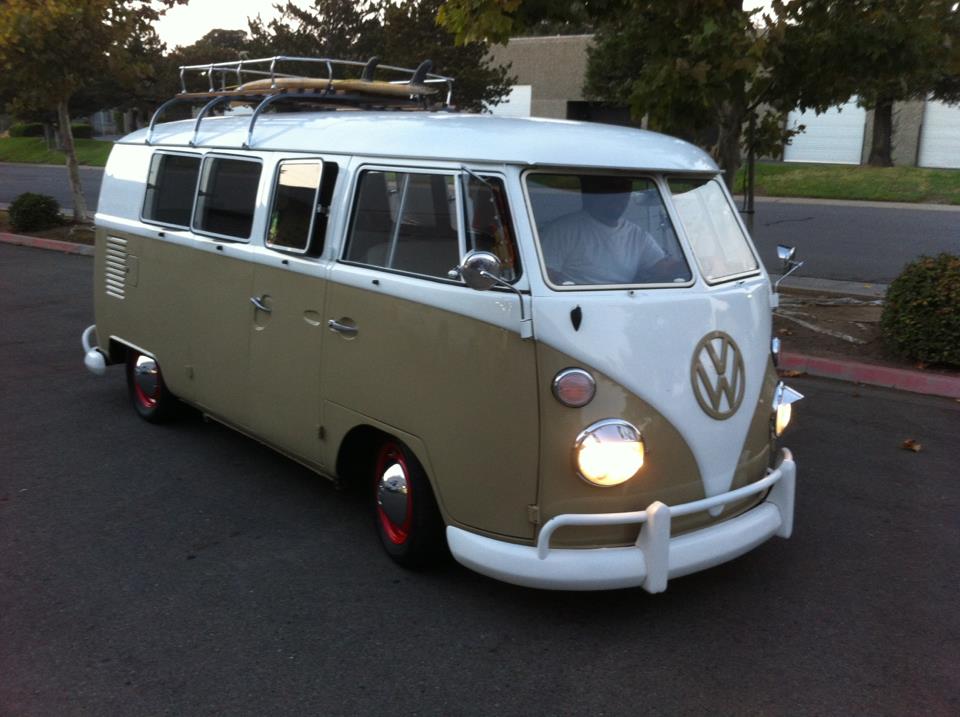 Sometimes is the car you drove in as a kid. Sometimes is the car you always wanted but could never find. There's something about an old VW that touches people in a way that few car brands ever have.
That's where I come in. I can help find VW of your dreams, without it turning into a nightmare. Rust is always a concern. In Beetles around the battery tray. In buses it's the doors and windows. '67s have a large number of unique-to-that-year parts. Baja's are often built with a mish-mash of parts. Westfalias face any number of issues. I know what to look for and where to look.
Fully-restored or restoration ready, I'm here to help you get on the road in the car you've always wanted.