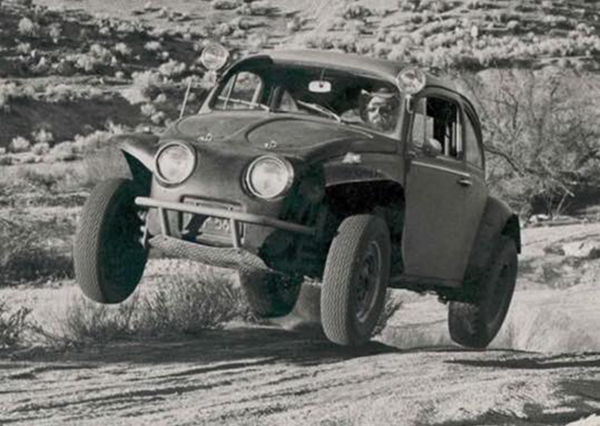 Join us Saturday, May 27 as we get ready for Sunday's Bug-O-Rama. It's a perfect opportunity to make final tweaks to your ride, check out who else is going, and grab a hot dog and something cold to drink.
The details:
Saturday, May 27 at 11 AM – 4 PM
Wallentine Motorsports LLC.
351 Derek Pl, Roseville, California 95678
Scenes from the meet up!